Our Passion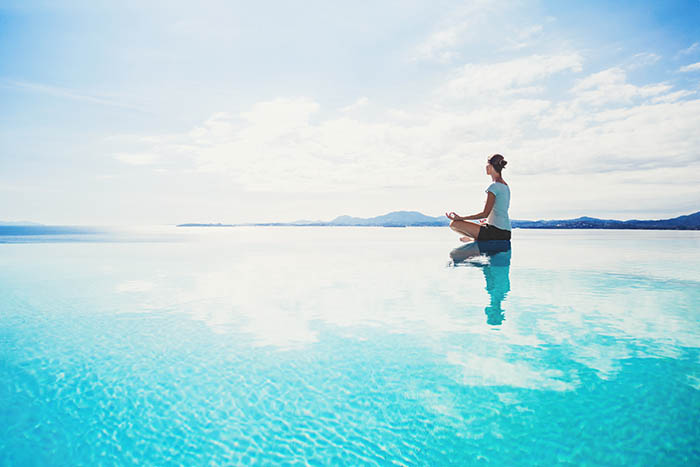 A compliment to water
Water in its purest form — that's our core business! We care to enable people to enjoy the best and most tasty water: pure, clean and vital. Water without harmful or hormonally acting substances. So you can feel safe and improve your quality of life!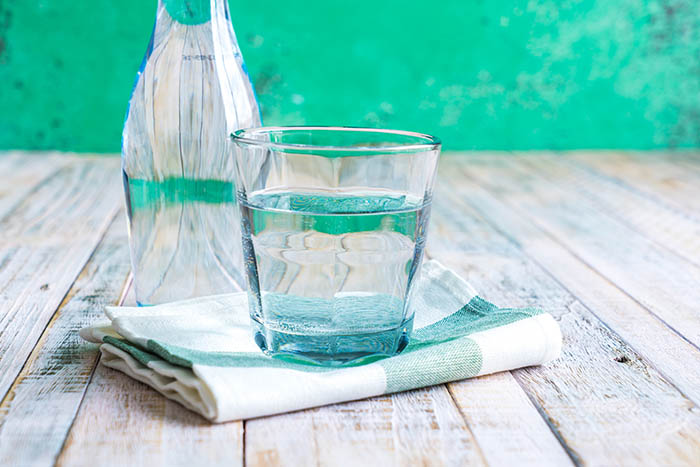 Clean solutions
That's why we exclusively sell products of convincing quality and where we can stand behind with good faith. Whether it's for private homes, gastronomy, schools or offices: We are committed to offering you flexible and customized solutions that meet your needs.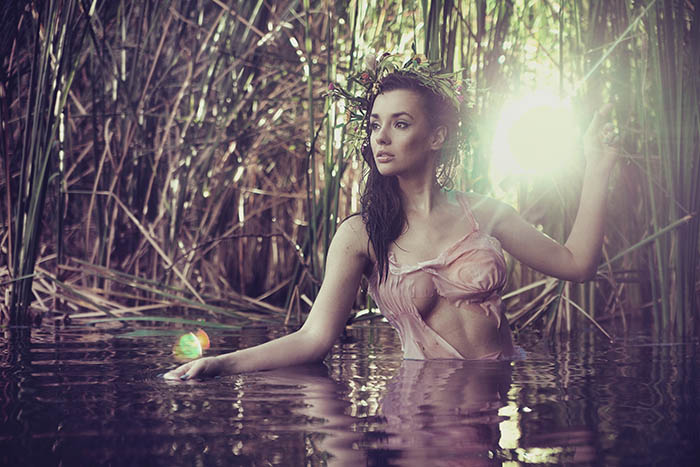 Pleasure with added value
Environment-friendliness and added value for humans and nature is essential to us. By using water filters and avoiding the consumption of bottled water, less resources and energy are wasted for transport and there is less waste created. Nature can breathe a sigh of relief! Furthermore, by using regional water you relieve pressure from your wallet and your back. A gain in lifetime and well-being!