Our Partners
Plumbing and Heating Installer Barthel S.A.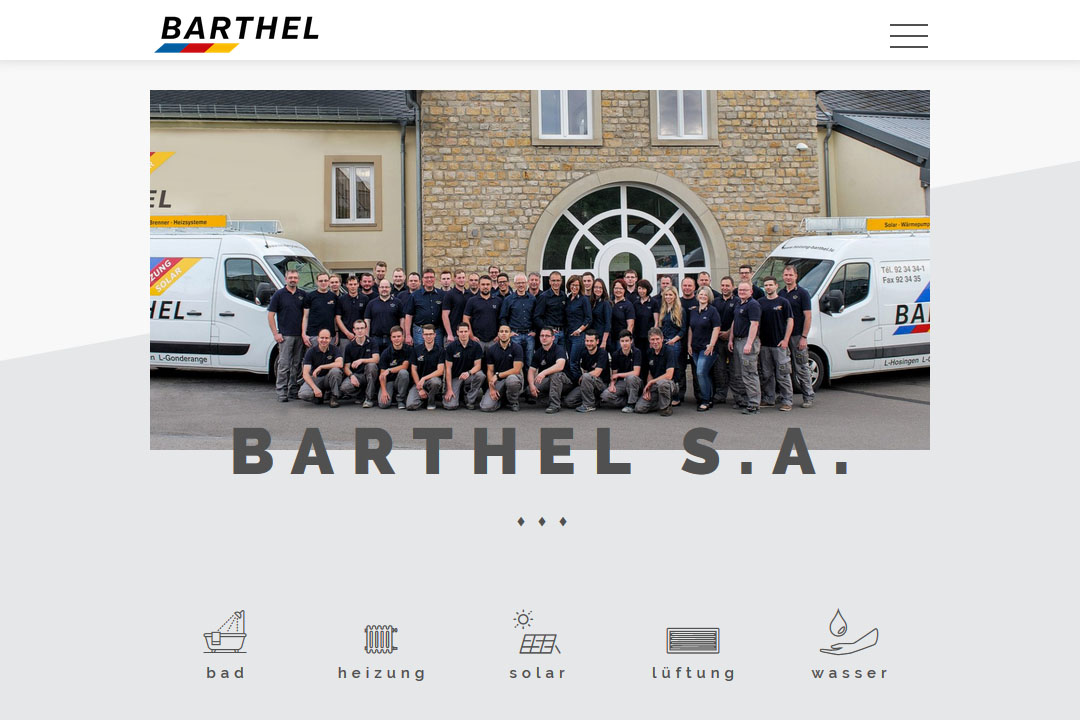 Our qualified partner firm for the installation of your water filter: the Plumbing and Heating Installer Barthel S.A. focuses on the customer and his needs. Being a family-owned company existing since 1930, our partner impresses by their long-standing experience, a broad range of the latest techniques, as well as a responsible approach to their employees and nature.
Visit their site
Gesundheit-steigern.de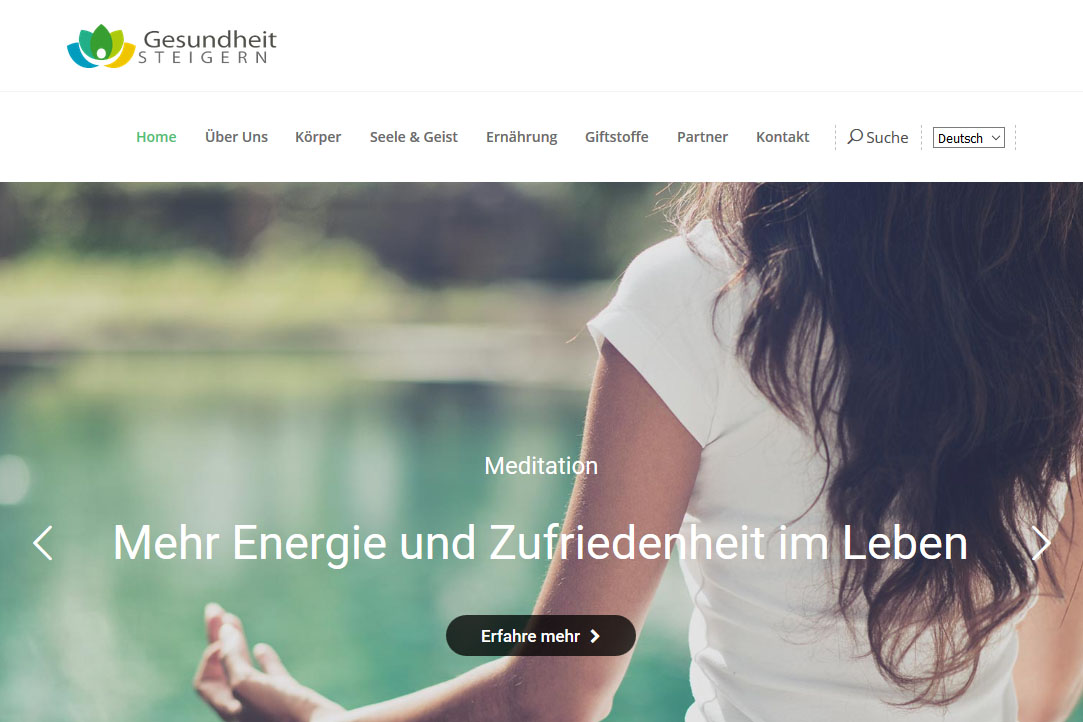 The young bloggers Diana and Tobias give us very authentic and concise insights into alternative treatments and current topics related to a healthy lifestyle. Their motivation is based on personal experiences as well as the endeavour to help others. From diet, meditation and exercise to recipe ideas, the blog leaves nothing to be desired for health-conscious people. Furthermore it offers refreshing reading to everbody willing to dip deeper.
Visit their site