About us
Water is all about us! We at "Aqua Nobilis", are a young and dynamic team, we do not only state our passion for water, but we live it, too. It is of particular importance to us to turn the focus to "our daily water". We want to build awareness for pure and healthy water. It is our belief that clean, contaminent-free and vital water is the best foundation for health and well-being.
We're always in search of the best products and willing to develop according with the newest insights and suggestions. Therefore we employ a sustainable distribution and personnel structure, high-quality products, reliable partners and an extra portion humaneness and warmth.
We are inspired mainly by products that create added value. This being said, our principal aim are resource-friendly products of high quality, that imply a lasting gain for the wellfare of humans und nature.
Management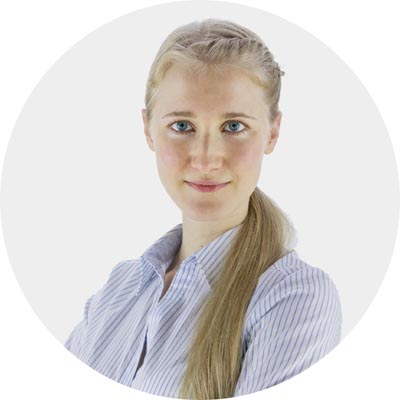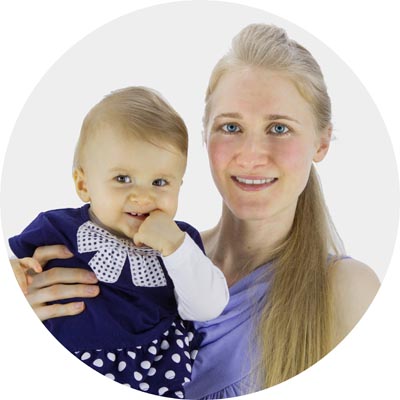 Eva
CEO
and young mother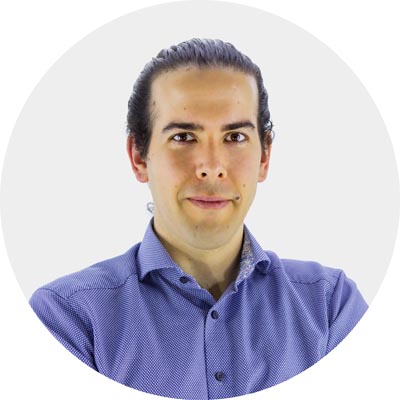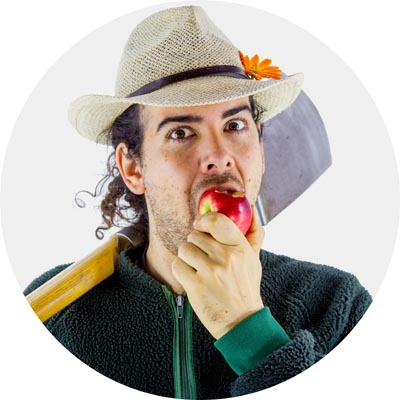 Laurent
COO
and keen gardener