Aqua Nobilis filter subscription
To make sure you do not miss a filter change date anymore, we offer our filter subscription service to you. You tell us which filter cartridge(s) you use and we'll send you periodically new ones. Simply write us and we come back to you with an attractive offer!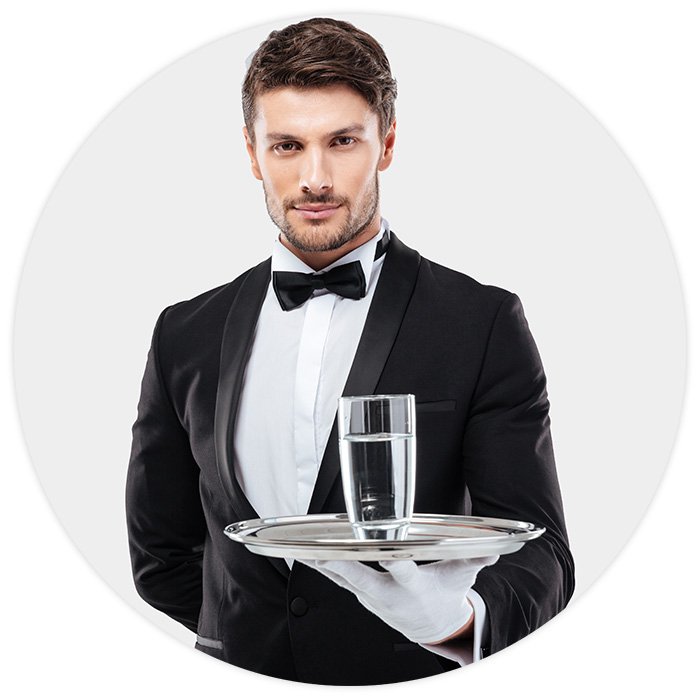 Your benefits
Non-binding reminder service
You don't miss a change date anymore
Flexibly choose your preferred cartridge(s)
You choose the delivery interval
You're not obligated to buy
Possible price saving - depending on the product value and delivery country.
This is how it works
Once you are part of our filter subscription service, we'll send you an email, when the time for the next filter change has come. This email is not binding, if you do not react you're not obligated to anything. Within this email you may check the chosen filter cartridge(s) as well as the delivery address. If everything is correct, just transfer the given amount to our bank account. As soon as the cash receipt is registered, the parcel will be dispatched. If you may want to change any detail (other cartridge(s), different interval, change in address, etc.) or stop using our reminder service, you can easily do so by a simple reply to our email.
Interested?
If so: just write us and we'll send you a non-binding offer as soon as possible.